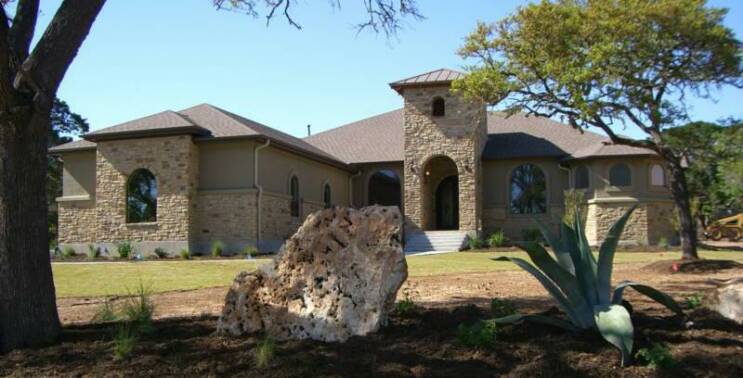 "Building on a Firm Foundation"

Over 19 years Grandeur Homes has been building homes from the complex to the simplest, but never varying the integrity of the project. The foundations are individually engineered  for the soil conditions on each home site.  We  adheres to  national building codes and requires  third party inspections assuring that we meet or exceeds those standards. 

We will advise home buyers on the pros and cons in relationship to the methods and products available in the building industry so that  informed decisions can be made during your homebuilding experience.

Quality is foremost in our company.  We believe in using only  the finest products on the market to guarantee customer satisfaction for years to come.  These areas include high efficiency HVAC,  insulation blankets, house wraps to control air infiltration to lower utility bills and cement fiber materials to keep maintenance to a minimum.

We believe in value engineering to help you get the most for your dollar.  This includes allowances for the items that will be selected like flooring, appliances, lighting, hardware, front door, landscaping, and faux painting.   These allowances are at cost to you with no mark-up, allowing the homeowner to make upgrades hassle-free.

GCH  has built solid relationships with their subcontractors over the past years guaranteeing  that we receive consistent quality.  In return, the subcontractors know they will be paid on time.

GCH team members  have training in every aspect of the construction process and have a hands-on approach to job management.  We personally visit the job site on a ongoing basis.

Throughout the project we will have developed a friendship that will last a lifetime.  You will be proud to recommend  Grandeur Custom Homes to your family and friends.

Please call for a personal tour with Marvin Petzolt of  our model home located at 2412 LaVenata Parkway Austin.